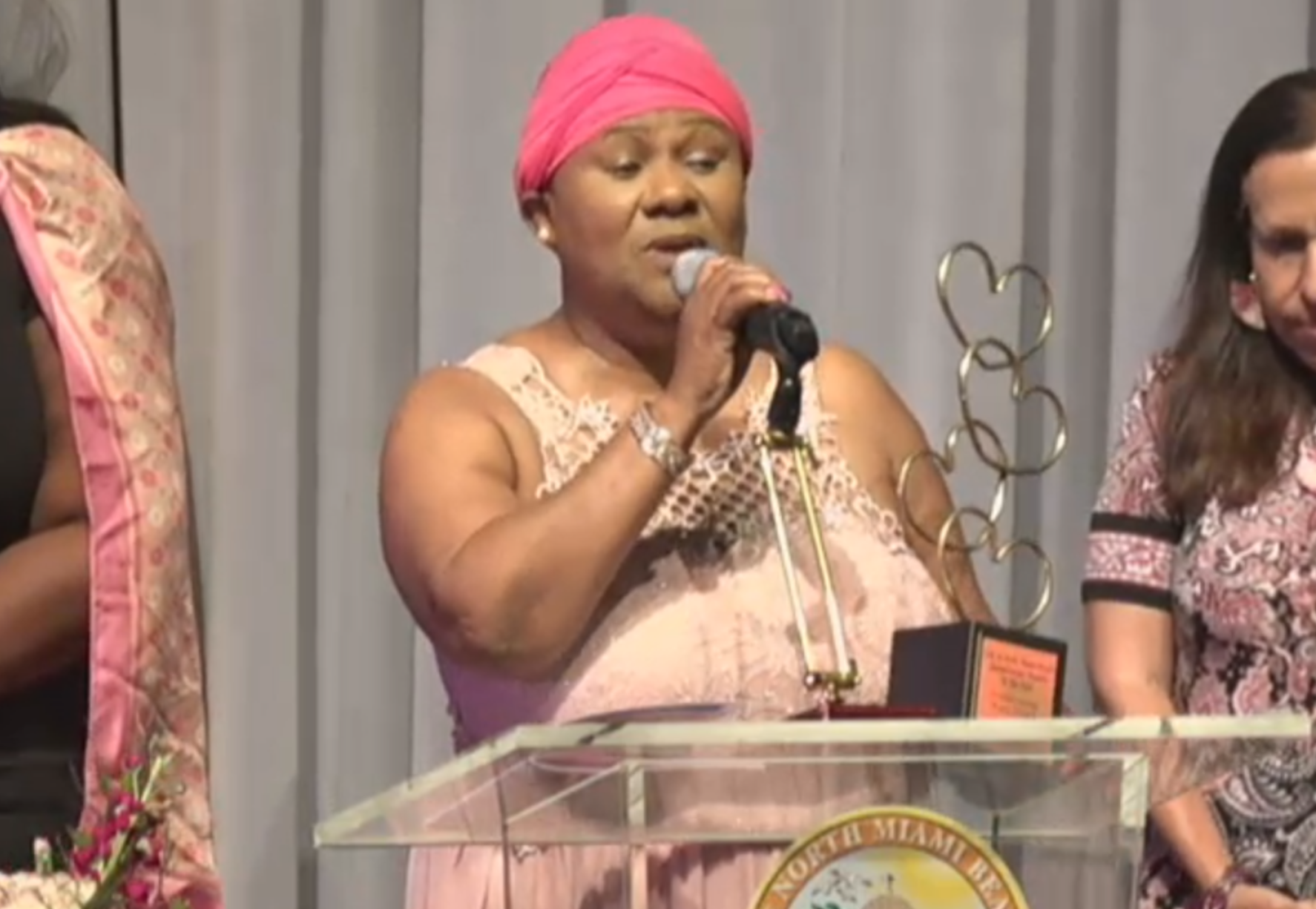 Paule Villard`s Unsung Hero Event
On March 31, 2022, Corrupt Commissioner Paule Villard hosted a taxpayer event called the "Unsung Heros" which should have been a way to honor some of the amazing women of North Miami Beach, however instead of awarding the women of North Miami Beach, instead of asking the residents of North Miami Beach for nominations, Paule Villard hosted an event to honor her family and friends, most of them with no ties to the community or who call the City of North Miami Beach home.
A Lavish Party That You Paid For
We all know that throwing a party is expensive, however this was of no concern to Paule Villard because YOU, the taxpayers of North Miami Beach were ultimately left to pay the bill. This includes;
$1,200 in general (non-police) overtime *
$550 for a red carpet
$104 for curtains
$400 in potted plants
$370 for floral centerpieces
$112 at Macy's
$535 for chairs and barstools
$394 for drapes/backdrops
$104 for more drapes
$195 for garland
$252 for drinks (water/soda/juices)
$88 for clear plastic cups for the drinks
$575 for plants
$48 for tea lights
$76 for rental tablecloths
$526 for more tablecloths
$36 for fabric
$700 for live music
Thats right, while the residents of North Miami Beach are struggling to pay their rent, Paule Villard justified spending well over $6,265 on a vanity party. There are additional expenses, however after several Public Record Requests, the City of North Miami Beach has failed to produce invoices, which would include the costs of alcohol, transportation, marketing, police overtime and the cost of the trophies and more.